When Rodney Lacroix was growing up, he wanted to be the world's most romantic man. Actually, he wanted to be an astronaut, a fireman, an architect, and in his later years, an adult film star. After those attempts failed, he settled on becoming ridiculously romantic. And in this role, he has found success.
Written in his trademark style, Romantic As Hell shares inventive and creative ideas to help the lover in you. You'll also find a bevy of pitfalls and blunders Rodney's made along the way.
So prepare to enter the world of Rodney Lacroix. Look around, get some ideas, learn some new tricks. But be careful. You don't want to step in anything.
Paperback: 270 pages
Publishing Date: Aug 20, 2015
Language: English
Inside: B&W
ISBN-10: 0982772076
ISBN-13: 978-0-9827720-7-2
Price: $11.99, $5.99 ebook
or
Get your autographed copy from us.
$11.99 plus $1 shipping.
US Addresses only – International will cost extra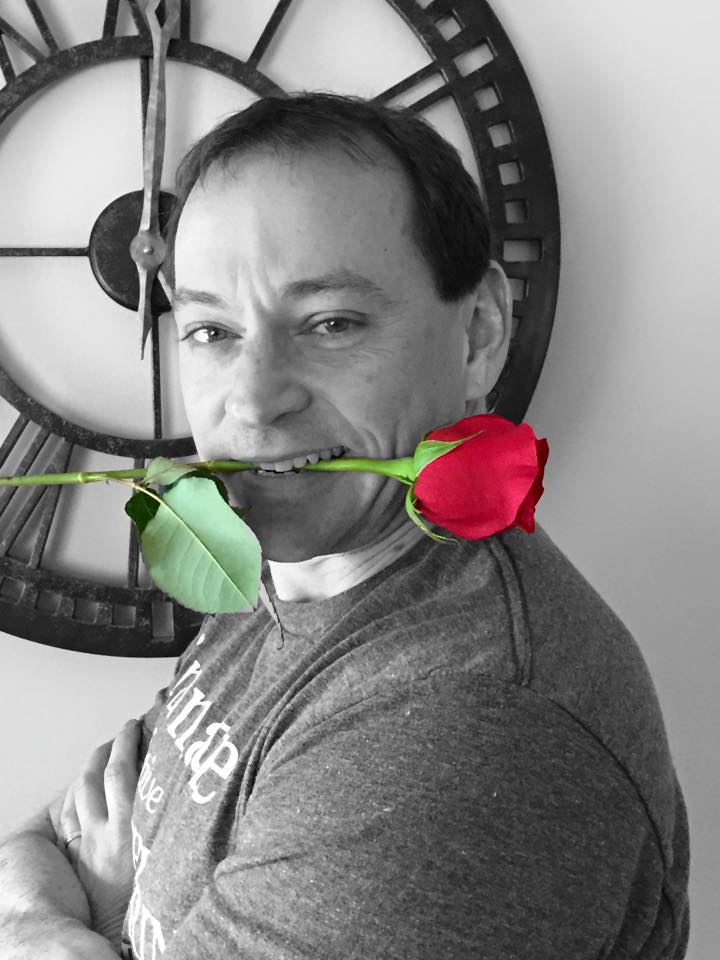 ---
See What Reviewers Have To Say About Romantic As Hell
---
"Once in a while a book bursts into the marketplace and changes how you view yourself and your relationships with the people who mean the most to you. This isn't that book, but I did laugh a lot."
Justin Guarini
Actor, Singer, Nerd, Hair Icon
---
"The frantic ravings of a madman. Do read everything he writes though because he is hilarious."
Jessica Ziegler
Science of Parenthood and
The Big Book of Parenting Tweets
---
"Everyone laughs and everyone wins."
Abby Heugel
humor author and blogger
---
"I didn't read this book, but I bet it's hysterical."
Jen Mann
NYT best-selling author of
People I Want to Punch in the Throat
---
"Educational, uplifting, and a whole lot of belly laughs!"
Rosanna Leo
author of the Gemini Island Shifters series

---
"Very funny. Romantic as Hell saved my marriage!"
Amy Vansant
best-selling author

---
"Rodney's twisted humor about courtship and relationships can't hide the fact that he actually provides roundabout 'decent' advice."
Julie Zantopoulos
VP & Senior Editor
The Indie Chicks, Inc.