Follow the Money is an award-winning collection of ten interconnected short stories that will grab you, wrestle you to the ground and squeeze you until your funny bone snaps in two. A botched kidnapping, a money scam, a not-so-average convenience store holdup … each story flows (with the money) through a series of interesting, and sometimes bizarre, plots.
Layered and interweaved with seamless complexity, recurring characters and everyday motifs bind the ten stories into a single universal plot. Ingenious in its conception, flawless in its execution, Follow the Money is a hilarious, detailed study on the many facets of the human condition. Greed, Pride, Lust … the seven deadly sins have never been so entertaining.
Prepare yourself for a raunchy, gritty ride you'll never want to end.
2nd Place – Reviewers Choice Awards 2011 (Humor)
Paperback: 266 pages
Publishing Date: July 4, 2010
Language: English
Inside: B&W
ISBN-10: 0982772009
ISBN-13: 978-0982772003
Price: $13.99, $3.99 ebook
or
Get your autographed copy from us.
$10.99 plus $21 shipping.
US Addresses only – International will cost extra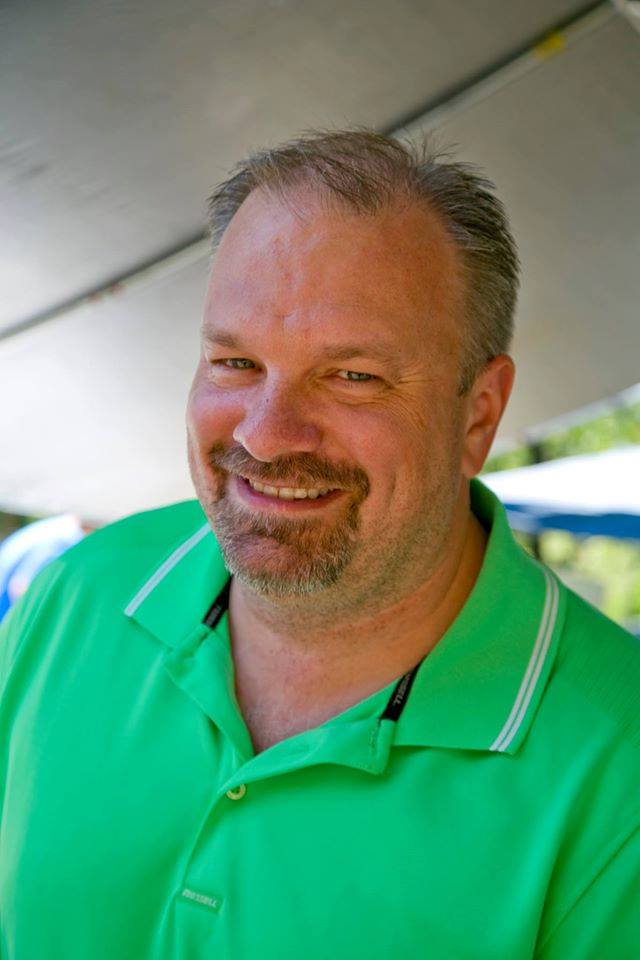 ---
See What Reviewers Have To Say About Follow The Money
---
"One of those gems that I'd never find on my own … great sense of plot and dialog … influences of Carl Hiaasen … unexpected plot twists … a pleasure to read."
Thomas Duff
Amazon Top 100 Reviewer, Vine Voice
---
"Follow the Money reads like an Elmore Leonard novel set in NASCAR country … It's a rude, crude, totally enjoyable look at what we'd do for money … I enthusiastically recommend it to fans of Elmore Leonard, Cops and peopleofwalmart(dot)com."
Justin Gaines
>Amazon Top 100 Reviewer and Vine Voice
---
"This book is among the funniest I have ever read … the humor sort of sneaks up on you, and leaves you laughing out loud and gasping for breath … I marveled at the bigger than life characters … innovative plot lines … savor each story slowly … what a ride!"
Lauri Coates
ReviewTheBook.com
---
"Presenting an overlying narrative throughout these stories, his thoughts on the world will entertain as well as introduce his own special brand of philosophy. Follow the Money is a piece of humor well worth seeking for short fiction fans. "
Willis Buhle
Midwest Book Review
---
"This book was hilarious, right from the dedication through to the end … characters are very well developed … I think I'm going to have to read this a few times."
Jennifer D.
Avid Reader
---
"A curious book … that I couldn't put down … superbly entertaining … unusual for its quirky cleverness … deserving of 5 stars in a landscape of otherwise so-so literary offerings … pure FUN."
Joseph Haschka
Amazon Top 500 Reviewer and Vine Voice
---
"Follow the Money is sexy, witty, profane, sly and very, very funny … It's a very, very good read! I can't wait to see what Cavins comes up with next."
Michael Meredith
Amazon Top 500 Reviewer and Vine Voice
---
"It's a page turner … laughed out loud several times … gold star for creativity … I literally had a huge grin on my face when I finished the final chapter."
Stephanie Snowe
author of "Meeting Mr. Wrong"
---
"Sharp wit … bold characters … I laughed out loud … quite hilarious, Cavins has delivered a very entertaining read."
Elaine Smith
ReviewTheBook.com
---
"A quirky, hysterical tale … A+ for creativity … nothing is predictable … laugh-out loud adventure …"
Paige Lovitt
ReaderViews.com
---
"A unique read … off-the-wall and a little on the wacky side … a humorous writer and you will enjoy his book …"
Charline Ratcliff
RebeccasReads.com
---
"This book was so surprising … it blew me away! I absolutely LOVED this book! A cast of the most misfit characters I've ever met … Highly recommended."
Kathy Austin
Avid Reader
---
"It must be one of the most difficult feats for an author to write humor, and Cavins succeeds … quite creative … effectively develops characters in a few strokes … you will be laughing at this book."
Craig Stephans
Amazon Top 1000 Reviewer and Vine Voice
---
"A remarkable job of weaving all ten of these stories together … packed with bits of Southern culture, wry observations on life, and some genuinely funny moments."
Daimion B.
TheWordZombie.com
---
"A rollicking collection of short stories … rapier wit and a sardonic sense of the ironic … I laughed out loud … this is a fun read."
Al Chase
Amazon Vine Voice
---
"One of the most creative books of short stories that I have ever read. All the stories are imaginative, resourceful, witty and creative … couldn't put the book down … I can't wait for his next book."
Angela Taylor
Avid Reader