Introducing Barry Glick, a middle-aged Superhero with Super-Speed, Super-Strength, and a mullet. He thought he'd retired twenty years ago …
Now in his mid-forties, after years of apathy, selfishness, and using his X-Ray-Vision on lottery scratch-offs, Barry Glick is once again goaded into action when a Homeland Security agent disappears.
Barry is reluctant to relinquish his simple life of frozen pizza and fruity beers, but when his sidekick's redheaded sister is involved, he weakens as much as that other guy around Kryptonite.
Barry stumbles into a situation much more dire than a simple kidnapping; he uncovers a massive conspiracy to collapse the world's financial system and bring about a modern day Apocalypse.
And he's the only one who can stop it.
Finalist – 2014 Claymore Awards
Paperback: 326 pages
Publishing Date: April 15, 2015
Language: English
Inside: B&W
Hardcover ISBN-10: 098277205X
Hardcover ISBN-13: 978-0982772058
Paperback ISBN-10: 0982772068
Paperback ISBN-13: 978-0982772065
Price: $22.99 Hardcover, $13.99 Paperback, $5.99 ebook
or
Get your autographed copy from us.
Paperback $13.99 plus $2 shipping.Hardcover $19.99 plus $2 shipping.
US Addresses only – International will cost extra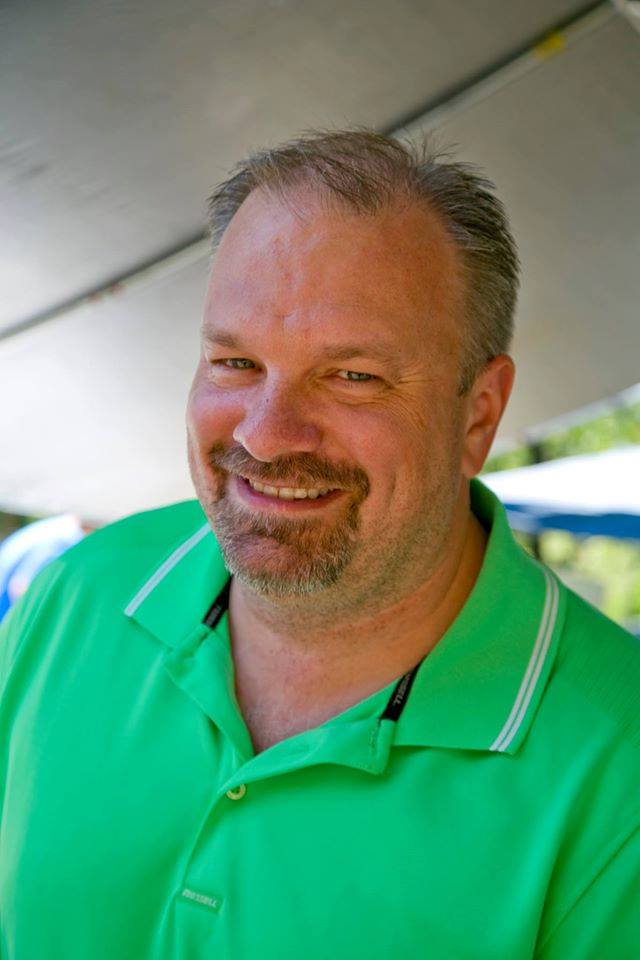 ---
See What Reviewers Have To Say About Barry vs The Apocalypse
---
"A laugh riot!! If superheroes existed in the real world, they couldn't get better than our beer-guzzling, pizza-loving Barry!!! Barry is a superhero we can all relate to. When he's not distracted saving people, he uses his powers for his own good. I mean using X-RAY vision to check out the ladies. I mean all of us wanted that power to do exactly the same thing! Hope there is a sequel in the works!"
Y. Joshi
Reviewer
---
"What a great approach to an old plot. The author hit all the high points of superherodom- and quite a few lows. I loved the comedic banter, the pacing and plot of Barry vs The Apocalypse. Cavins is a pro with dialogue and seems like the kind of guy who could tackle anything- kinda like Barry. Looking forward to reading whatever he puts out next."
Linda Sands
Author
---
"If you're drowning in a sea of formulaic plots and predictable heroes, this quirky novel is just the ticket, a refreshing new way to look at mystery fiction. I mean, a lazy, beer-belching, retired superhero? … this is not your run-of-the-mill, fraternity-inspired bathroom humor. It's first-rate fiction with a fresh take on the mystery genre … No offense to the big name authors that routinely grab the headlines, but how many fresh ways can you depict a murder, an international conspiracy, a plot to bring down the government? I've seen 'em all. Thanks to Cavins we have an alternative. Barry vs the Apocalypse is a genuine breath of fresh air. Can't wait for Barry II."
Ray Peden
Author
---
"I just finished reading Barry vs the Apocalypse and it was absolutely hilarious! I read Ross Cavin's first book Follow the Money and loved it, knew Barry wouldn't disappoint and he didn't. The characters were so realistic I felt like I know these people. Laughed out loud in parts, and Barry makes you wish you had a superhero friend. Thanks Ross Cavins can't wait for Barry's next adventure!"
T. Godwin
Avid Reader

---
"Once again author Ross Cavins has written a great novel that kept me laughing, cringing and distracted enough from my daily stressors to avoid hurting anybody. "Barry vs. the Apocalypse," is a very humorous novel, yet underneath the surface, the storyline is actually pretty complex and has depth. As with Cavins' "Follow the Money," I really enjoyed taking a break from reality and escaping into his fun fictional world. I highly recommend this novel, especially for readers who enjoy Elmore Leonard, Carl Hiaasen and Christopher Moore novels."
Paige Lovitt
Reviewer
---
"Follow the story of Barry's un-retirement from the super-hero business, and have a blast reading, wishing you could be along for the ride! Could barely put it down to go to sleep at night, and can't wait for book #2! Gotta get me some more Barry!"
H. Dahl
Avid Reader
---
"Ross has a twisted mind, but you are in for a ride if you climb aboard the Barry train. A super hero thats not that super, he has his flaws. That's what makes him interesting.
Hold on tight, there are plenty of twists and turns. You won't be disappointed."
R. Clapp
Avid Reader
---