Tommy Chandler is your typical teenage boy. He wants to hang with friends, go on dates, and play ball.
When he makes the UNCG basketball team as an unproven walk-on, he learns he's got what it takes to be a winner, both on and off the court.
The Walk-On is an uplifting story that covers seven years of young Tommy Chandler's life, from the basketball tryouts his junior year of high school through his final year at college. Through it all, Tommy deals with a multitude of adversity: a tumultuous love life he just can't get right, a nemesis bully who thwarts him at every turn (on and off the court), an over-bearing father he can never please, and a desire to make something of his life on his own terms.
* 10% of Proceeds Benefit UNCG Men's Basketball Enrichment Fund.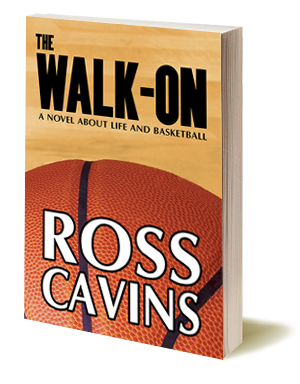 Paperback: 346 pages
Publishing Date: Nov 1, 2019
Language: English
Inside: B&W
Paperback ISBN-10: 0982772084
Paperback ISBN-13: 978-0982772089
Price: $14.99 Paperback, $6.99 ebook
or
Get your autographed copy from us.
Paperback $12.99 with free shipping
.
US Addresses only – International will cost extra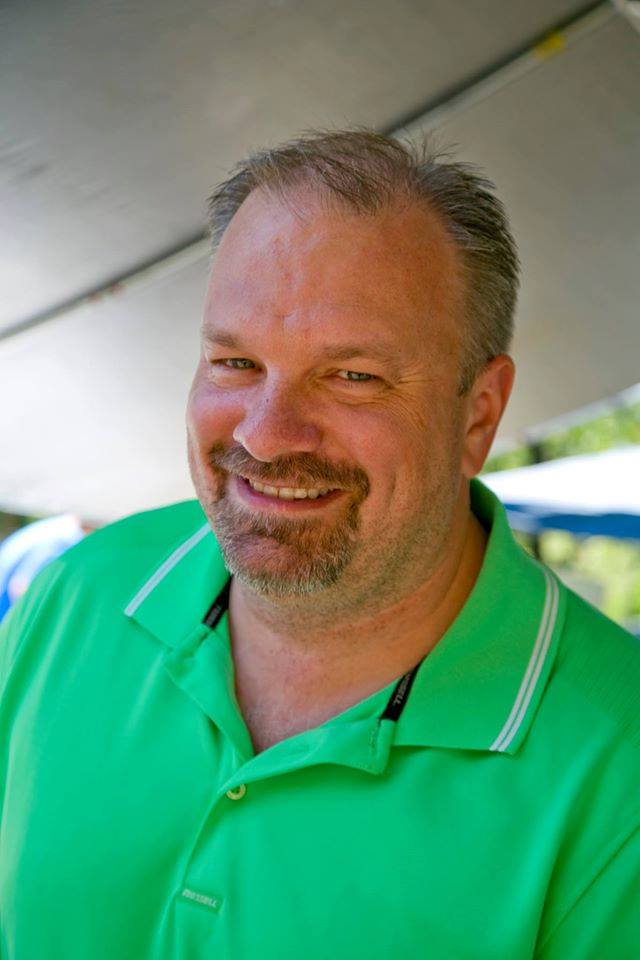 ---
See What Reviewers Have To Say About The Walk-On
---
"This book truly resonates with anyone that is chasing their dream. Following Tommy's pursuit in basketball as he grows up in the powerhouse basketball state of North Carolina is truly inspiring. If you're a fan of a true underdog tale, this is a story for you. Personally, this book gave me instant nostalgia, bringing back memories from my time at UNCG. I think everyone can relate to Tommy's story and for sure bring back your own nostalgia from your youth."
– Kyle Hines, UNCG Hall of Famer & Retired Jersey
4-Time EuroLeague Champion
---
"It's a Wonderful Life meets Hoosiers in this heartwarming story about love, life, and basketball set in small town North Carolina."
– Alan Gratz,
NY Times bestselling author of Refugee and Allies
---
"I have to admit I'm not an avid reader, but when I was asked to read The Walk-On, I was definitely intrigued. And as soon I started to read it, it was hard for me to put down. Having been a player at UNCG during the time period the book was set, it really hit home for me. But the more and more I read, the more I realized that a connection to UNCG or Greensboro wasn't necessary to enjoy the book. Whether you like a sweet love story or one of perseverance by an athlete or any young person, or you're a teenager in the midst of life's ups and downs, or you're an adult struggling to be happy for your kids no matter what path they choose, The Walk-On has something for you!"
– Scott Hartzell, UNCG Hall of Famer & Retired Jersey
Point Guard for the 1995-96 Championship Team
---
"Heartwarming. Tommy's passion for the game of basketball and his pursuit of true love will keep you glued to this story set in a state where hoops are a religion. For anyone who enjoys a heated rivalry and likes to pull for the underdog, this is an authentic tale that brings back memories of your youth. For those of us who were there when UNCG joined the Division I ranks and first experienced the sweet success of March Madness, it's a must-read."
– Ty Buckner
Former UNCG Associate Director of Athletics

---
"The Walk-On is not only about the Spartans, it's for the Spartans. More than that, it's a relatable coming-of-age story that will leave you laughing, crying, and remembering the awkwardness of youth. You'll cheer Tommy on from page one."
– Lynn Chandler Willis,
Award-winning author of the Ava Logan series
---
"Tommy was able to overcome so much adversity and it was refreshing to see his perseverance pay off. I felt that same vibe Tommy described about UNCG. That place is special and will always be somewhere I hold near and dear to my heart. Reading Greensboro street names and references to campus buildings brought back so many memories. For the aspiring players please note that it takes more than just pure talent to be a basketball player."
– Courtney Eldridge, UNCG Hall of Famer & Retired Jersey
Point Guard for the 2000-01 Championship Team
---